Matting, Nosing and Tactile Indicators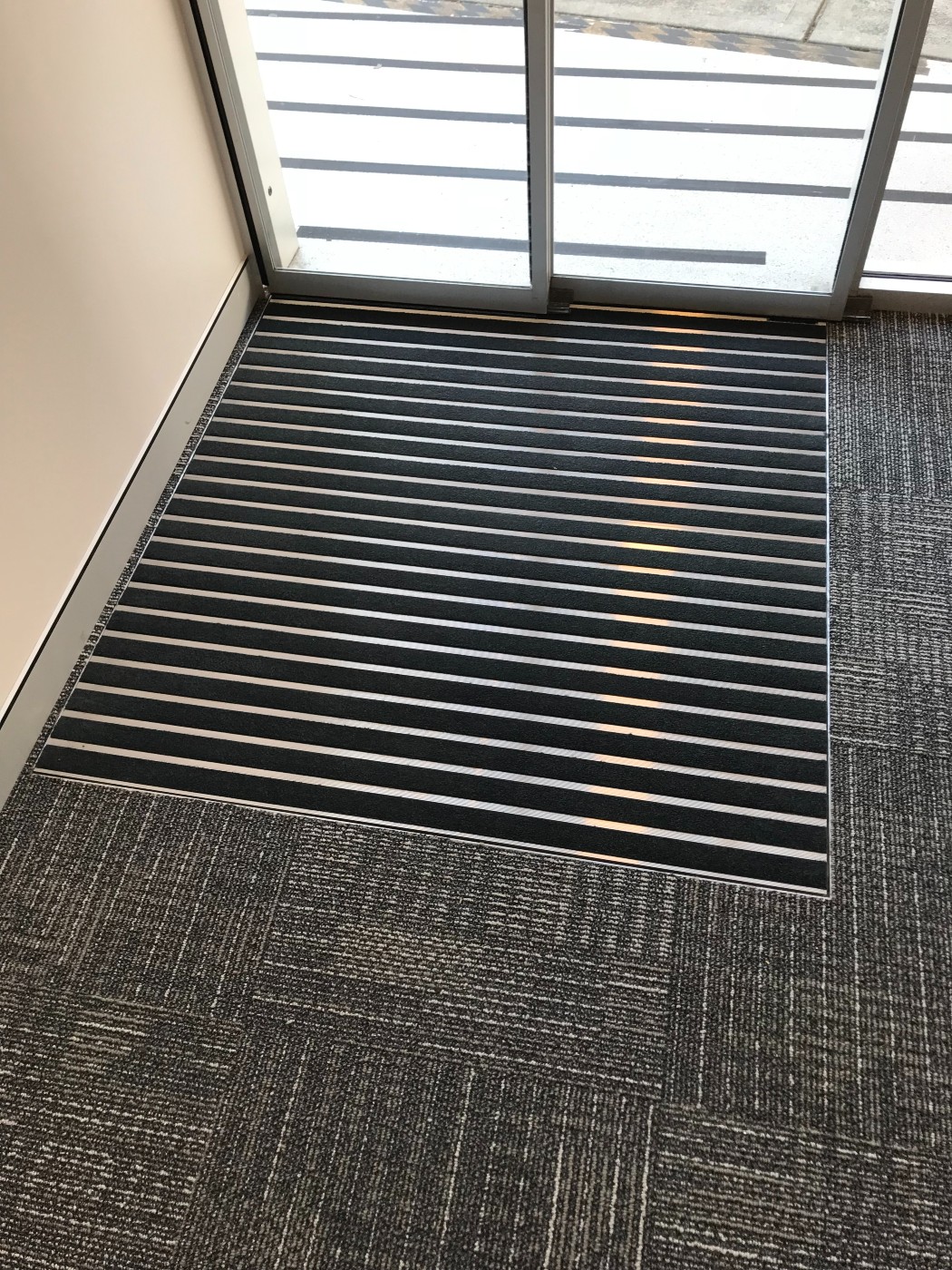 Matting assists longevity & slip qualities of adjoining finishes. Pure Flooring can help mats to be tailored to create something unique at the entry of your projects.
Nosings give stylish & safety options for all stairs and have a vast array of different materials in their construction to personalise your project with expertise installation and selections from Pure Flooring.
Tactile Indicators come in a vast array of styles and materials and will assist vision impaired pedestrians with hazards. With Pure Flooring's help you can have a stylish and safe project.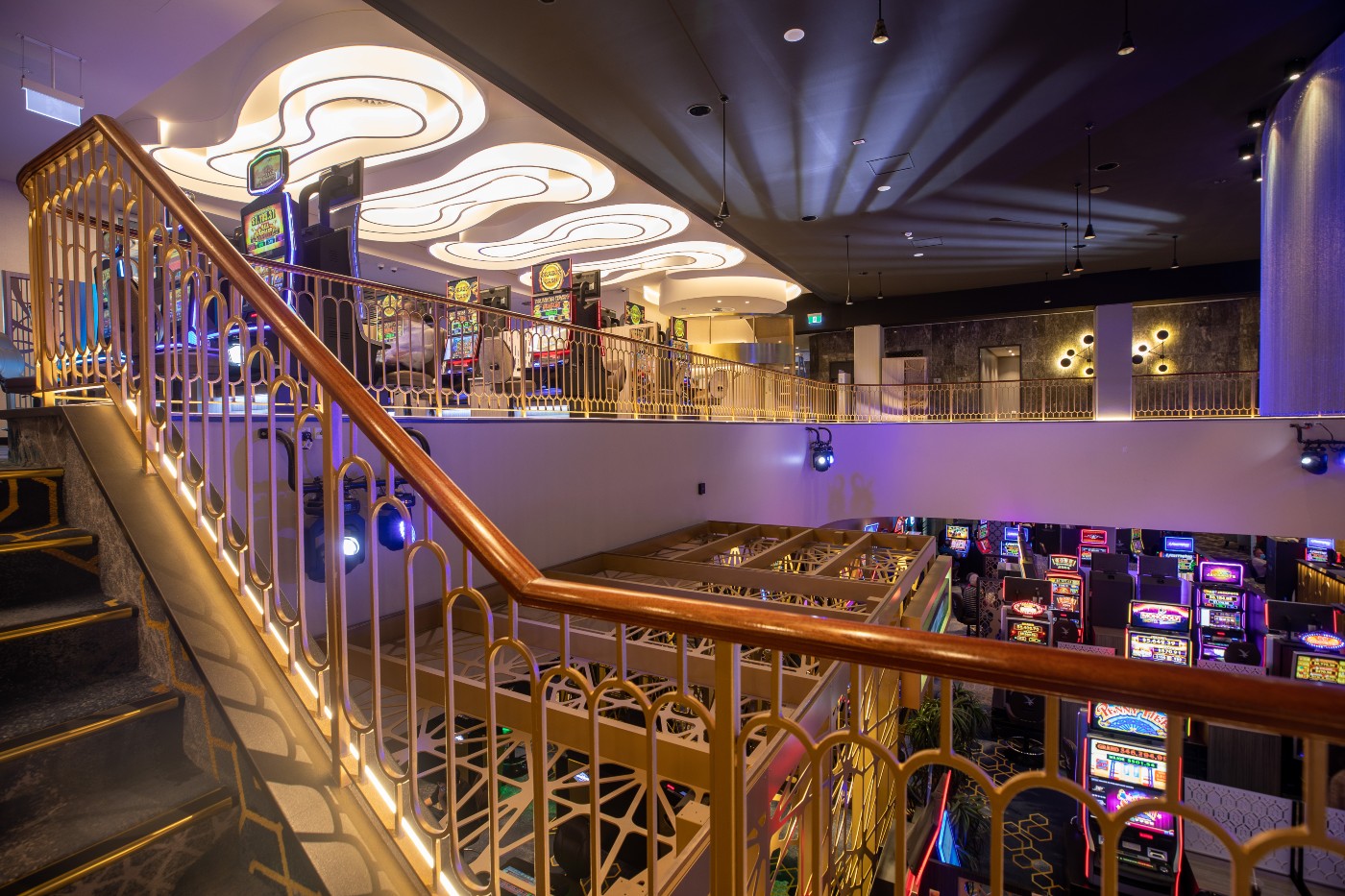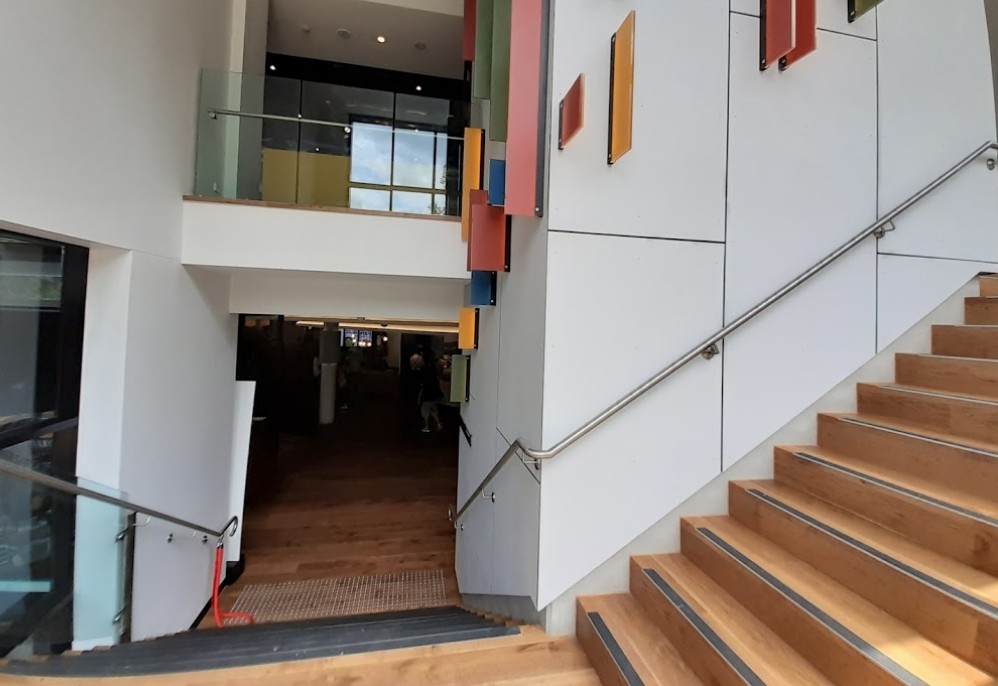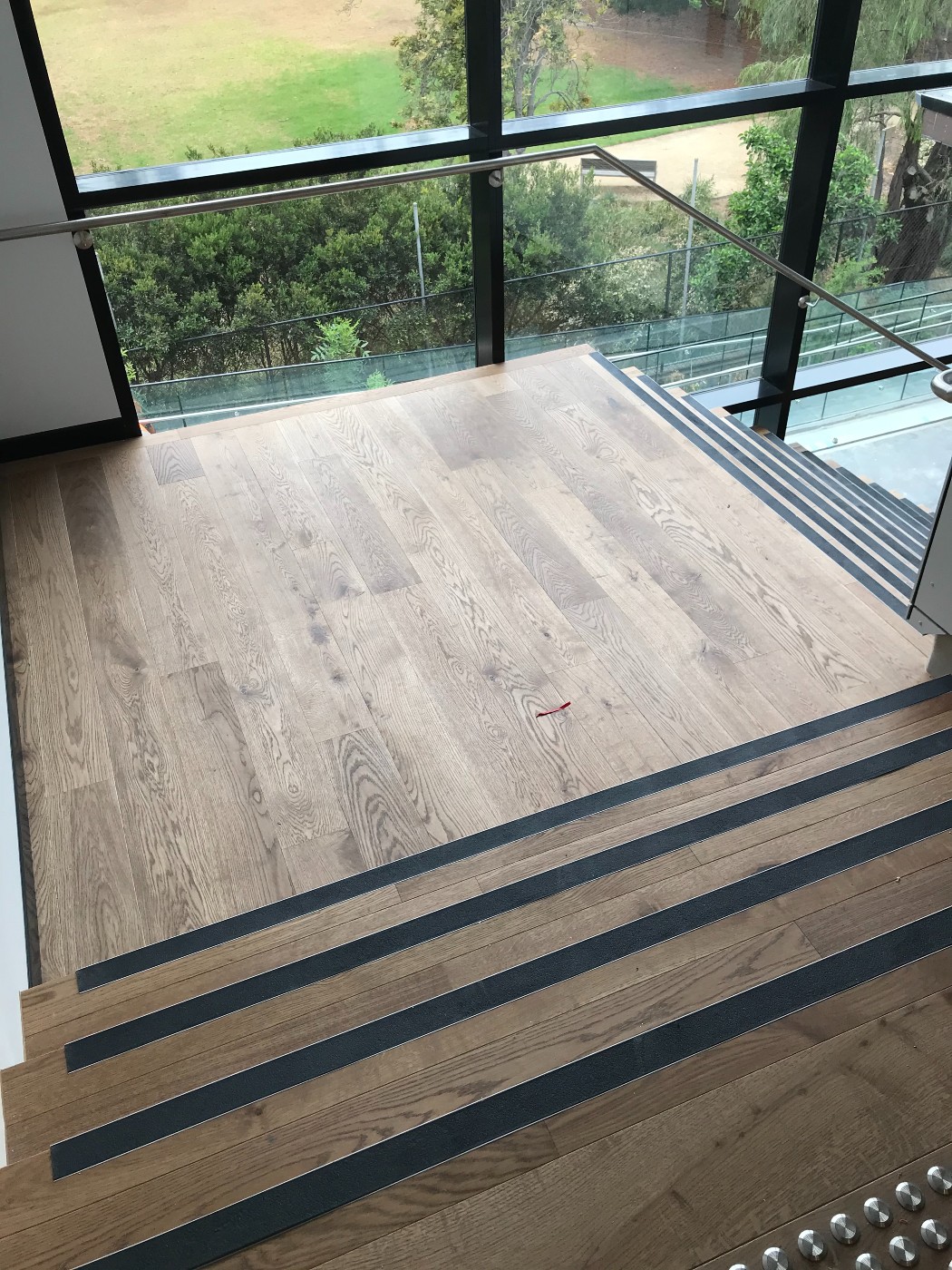 Tell us about your floor
Leave us a little info, and we'll be in touch.